SERVICE AND PRACTICE AREAS
Working with PEDCO APEX Accelerator
PEDCO APEX Accelerator assists small business's directly and by working with government agencies and prime contractors. Find out about our Services.
Who is eligible for services from PEDCO APEX Accelerator?
For-profit Businesses
51% Native Owned Businesses

Individuals recognized as American Indians.
Tribally Owned Enterprises

Located in the Midwest BIA Region which includes: IA, MN, WI, MI.
A member of the Ponca Tribe of Nebraska residing in any state.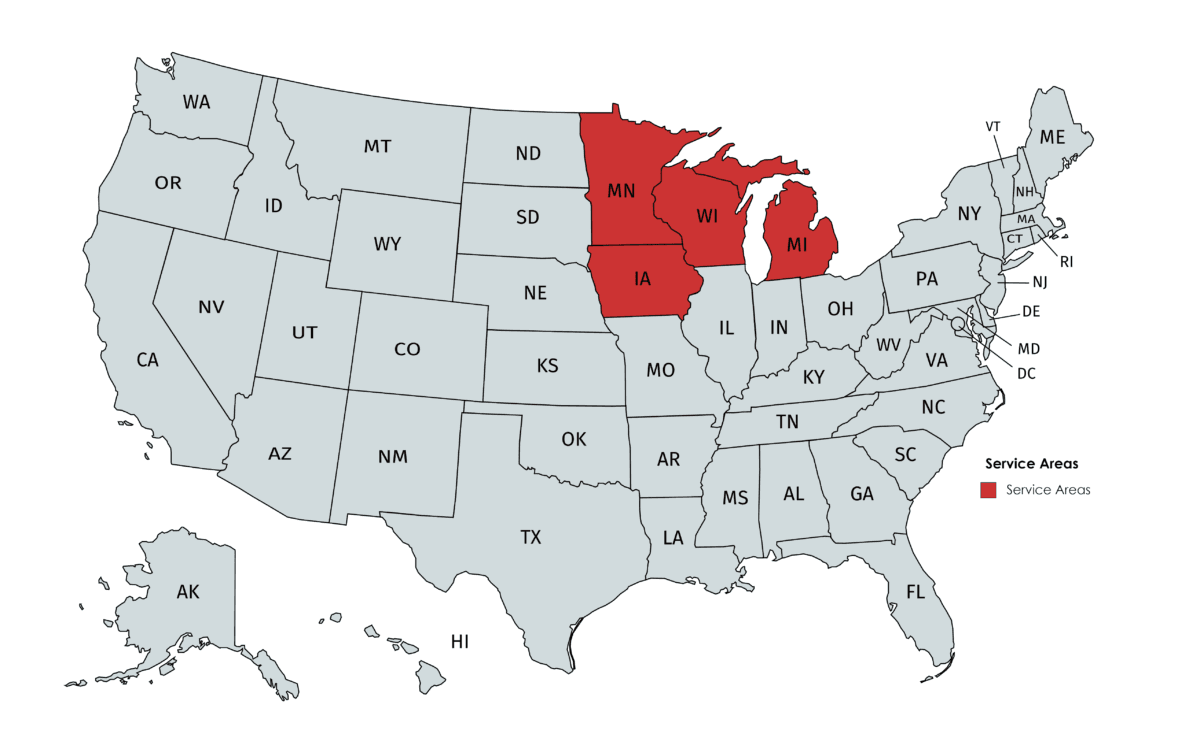 ---
PEDCO PTAC provides advice and assistance on the following topics at no-cost
Federal, State and local government contracting laws, policies and procedures

The DoD Mentor-Protégé Program and similar Government programs

Accounting system requirements and contract payments

Wide Area Work Flow (WAWF)

Subcontracting

DLA Internet Bid Board System

Small Business Innovative Research/ SB Technology Transfer

DoD Cyber Security clause compliance

Obtaining federal contract data from databases such as FPDS-NG or USASpending

Finding federal procurement opportunities using FedBizOpps

Business size and type (socioeconomic) certifications
---
Procurement Technical Assistance does NOT include:
General business training or financial assessments
Assistance to individuals interested in starting a new business
Acting as a client's representative
Employee development related training for client personnel
Can NOT advise or participate in clients' decisions to protest or file claims
Once a client has filed a protest or claim, the PTAC must not provide further counseling on matters that are the subject of the specific protest or claim
---
Meet Our Team
Sheila Kreason CFCM, GWCCM

PROCUREMENT SPECIALIST
Send Email

Sheila leverages more than 20-years of entrepreneurial consulting experience and public speaking spanning sectors in commercial, institutional, and government contract management — to support businesses seeking to grow their government opportunities. Her expertise includes agri-business, manufacturing, R&D, technologies, feasibility analysis, financial pro forma development, and data driven strategic planning.

In her role as a Defense Logistics Agency Procurement Technical Assistance Counselor since 2013, Sheila provides technical support with specialization in Department of Defense and Federal Acquisition Regulations (FAR/DFAR) for government contracting procedures, policies, proposals, strategies, and market research. Her current position with the Native PEDCO PTAC serves individually owned Native entities, Tribal-owned entities, and their teaming relationships. Both large and small businesses look to her technical guidance in data analytics, teaming and joint ventures, proposal preparation, and post-award compliance. The PEDCO PTAC program also supports contractors with state, local, and institutional purchasing platforms. Sheila's end goal with every client is to strategically build their contract revenue, while strengthening the national industrial base. Sheila and her team have supported up to $380M in contract activity within a 12-month period.

Sheila received her bachelor's in business management from Northwood University and post-graduate coursework in accounting for CPA. She also acquired the George Washington University School of Business Master Certification in Commercial Contract Management, and holds the National Contract Management Association certification as a Certified Federal Contract Manager. She presently continues government coursework in the Defense Acquisition University. Sheila also holds the U.S. Army Corps of Engineers CQM certification. Her recognition includes the iChange Nations Women's Leadership and Ambassadorship in 2015.

Sheila is a member of the Association of Procurement Technical Assistance Centers (APTAC), the National Contract Management Association (NCMA), and the National Defense Industry Association (NDIA).

In her spare time, Sheila is an outdoor enthusiast and loves agriculture; enjoying the wide variety of natural and recreational resources available in the Great Lakes and across the United States.
---
Procurement Technical Assistance Program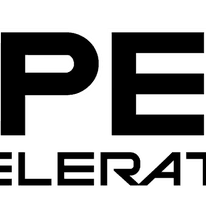 This procurement technical assistance center is funded in part through a cooperative  agreement with the Defense Logistics Agency.