Our Service areas include Iowa, Michigan, Minnesota, and Wisconsin
---
Working with PEDCO PTAC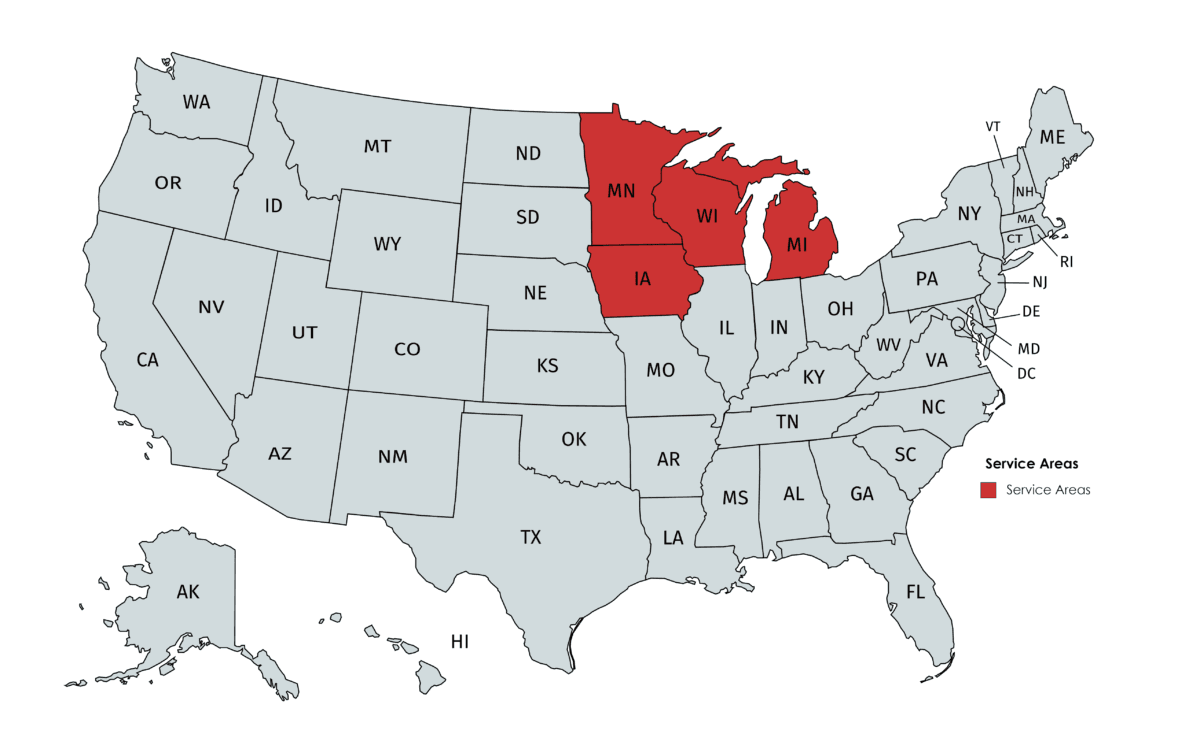 PEDCO PTAC assists small business's directly and by working with government agencies and prime contractors. Find out about our Services.
Who is eligible for services from PEDCO PTAC?
For-profit Businesses
51% Native Owned Businesses

Individuals recognized as American Indians.
Tribally Owned Enterprises

Located in the Midwest BIA Regions: IA, MN, WI, MI.
---
LET'S WORK TOGETHER
We're here to help answer your questions. PEDCO PTAC provides professional, specialized assistance to businesses owned by Native Americans individuals, Tribes and  Native Corporations that are based in the Midwest. Our services enable businesses to identify contracting opportunities with the federal, state and local governments, as well as with prime contractors who work with government agencies.