Our programs are designed to further our mission and provide much needed services for our constituents.
Take a look.

We offer hundreds of virtual self-directed learning courses for personal, career, and business development.

Improve your community by joining our cause. You'd be surprised at what a huge difference a little bit of your time can make.
Read more.
News & Notes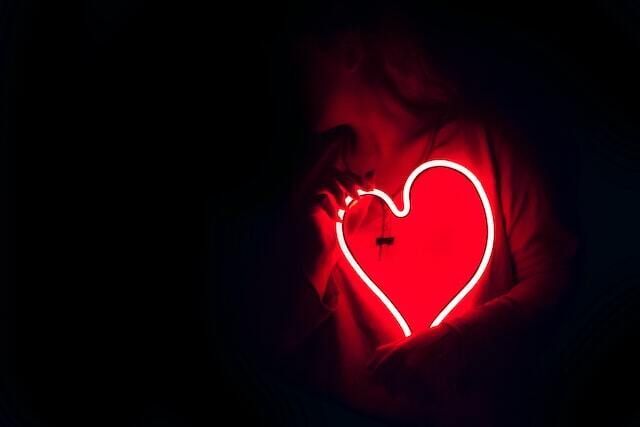 Give yourself and your loved ones the greatest gift this American Heart Month by focusing on making heart-healthy decisions towards a happier and healthier lifestyle.