Our programs are designed to further our mission and provide much needed services for our constituents.
Take a look.

We offer hundreds of virtual self-directed learning courses for personal, career, and business development.

Improve your community by joining our cause. You'd be surprised at what a huge difference a little bit of your time can make.
Read more.
News & Notes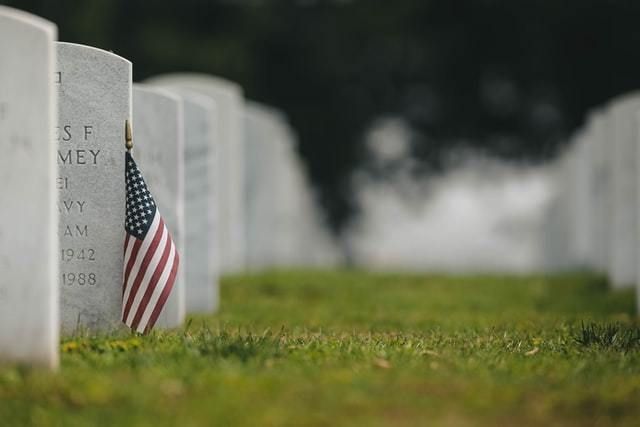 Memorial Day is an incredibly special time in America's history. This weekend, do more than barbecue. Take time to truly commemorate the meaning of the holiday and celebrate the servicemen and women who have given everything to this country.