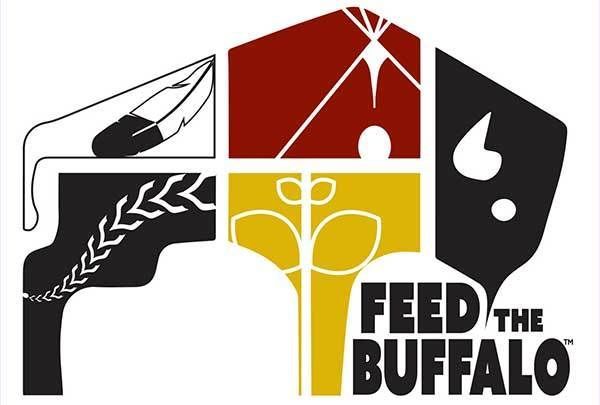 Historically, the Ponca people utilized every part of the buffalo. Nothing went to waste. "Feed the Buffalo" refers to the commitment of all Tribal entities to locate, pursue and fully utilize every resource available for the betterment of the Ponca people.
---
Ponca Economic Development Corporation (PEDCO)
The mission of PEDCO is to creatively seek long term sufficiency for citizens of the Ponca Tribe.
Create opportunities that improve the quality of life for all natives.
Provide business and employment opportunities to stimulate economic growth and self-sufficiency.
---